---
January 26, 2022
Accolades, Medals, and Trophies, Oh My!
By: SEC Staff
SECU (Twitter: @TheSECU)
You're definitely used to seeing trophies earned on the fields, the courts, and the pools, among other places, around the SEC, but our current and former student-athletes aren't the only award winners with Conference connections standing in the spotlight.
In the SEC, we're in the business of producing Scholars, Champions and Leaders – in a host of different areas, and during this awards season, we're highlighting some of our most highly-decorated people and places in literature, television, and more.
Keep reading to take a look inside our trophy case!
University of Alabama
Carl Elliott – John F. Kennedy Profile in Courage Award
Image Courtesy of Encyclopedia of Alabama
The first recipient of the John F. Kennedy Profile in Courage Award for his dedication to social justice and community service, Congressman Carl Elliott is a graduate of the University of Alabama who championed equal rights for historically underrepresented and underprivileged individuals. In one of his most notable contributions, Congressman Elliot collaborated to author the National Defense Education Act and brought mobile libraries to millions of rural Americans.
University of Arkansas
E. Lynn Harris – BlackBoard Novel of the Year Award
Image Courtesy of Encyclopedia of Arkansas
University of Arkansas alum E. Lynn Harris was the first person to receive Novel of the Year honors back-to-back (and a record three times) from BlackBoard: African American Bestsellers. The renowned author turned his life experiences into several awarded works, including Just As I Am, If This World Were Mine, and Any Way the Wind Blows. A testament to his ingenuity, Harris published his first novel, Invisible Life, independently in 1991 when there was little precedent for self-publishing. It was later picked up by Anchor Books in 1994.
Auburn University
Acre Restaurant – James Beard Foundation Best Chef Semifinalist
Auburn, Alabama has not only attracted talented professors and students, but it's also home to Acre, a highly revered, modern restaurant. Head Chef David Bancroft was recognized as a Best Chef in America semifinalist by the James Beard Foundation in four consecutive years, and Acre is a TripAdvisor Traveler's Choice. Want a modern take on Southern Cuisine? Look no further for fresh meals made with local ingredients prepared right outside of Toomer's Corner.
University of Florida
Jose Ruiz-Resto – Downbeat Music Award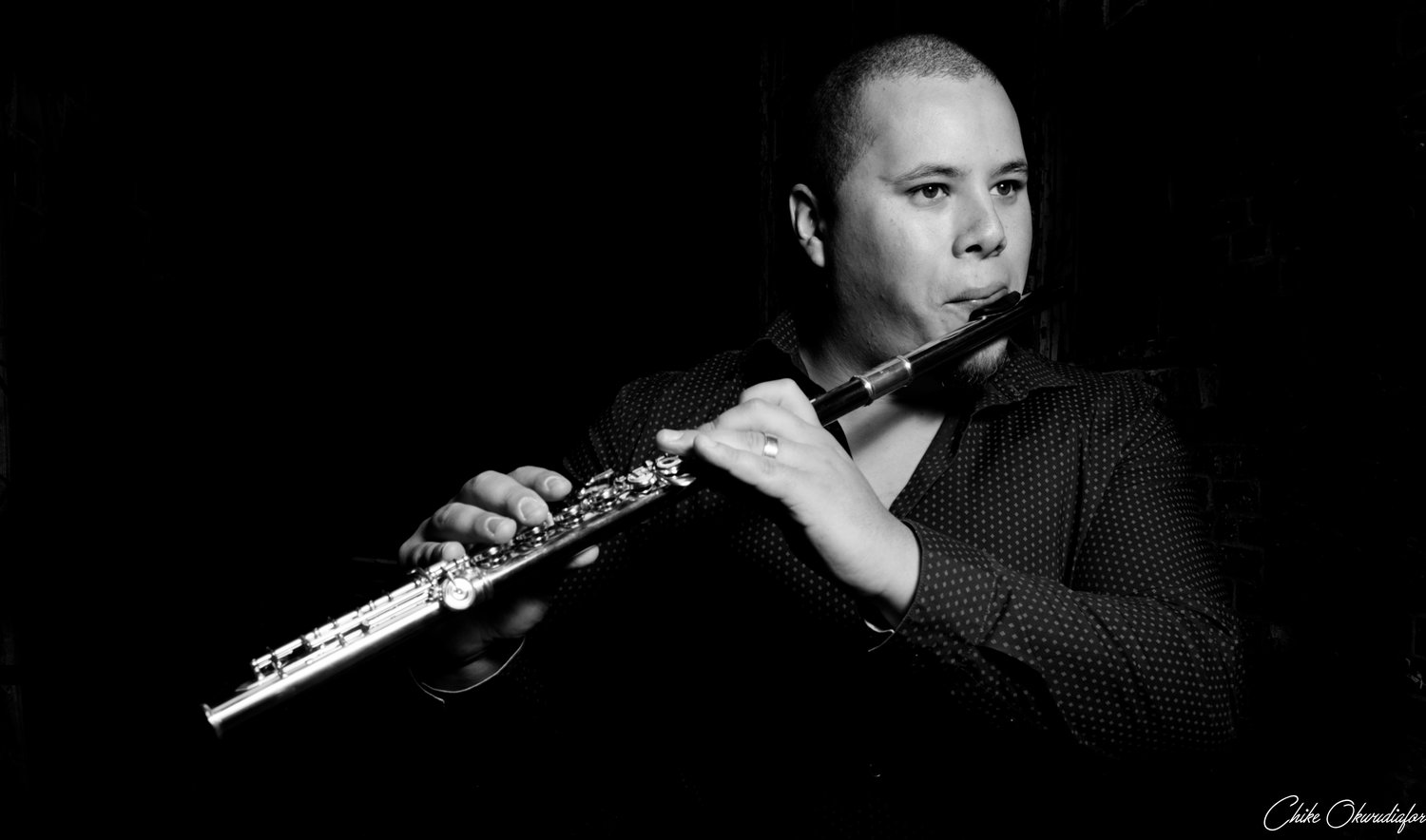 Image Courtesy of the University of Florida
Jose Ruiz-Resto is an unquestioned asset for the University of Florida with multiple Emmy and Grammy Awards to his credit. The Sony Music recording artist and composer is an internationally acclaimed, multi-instrumentalist known for passionate performances and versatility on flute, saxophone, bass, piano, and Latin percussion. In addition to the Emmys and Grammys, Professor Ruiz-Resto is a 52-time Downbeat Music Award winner – the most of anyone, ever. He began his career in the industry years ago and has performed more than 1,300 concerts in that time.
University of Georgia
Tituss Burgess – Webby Award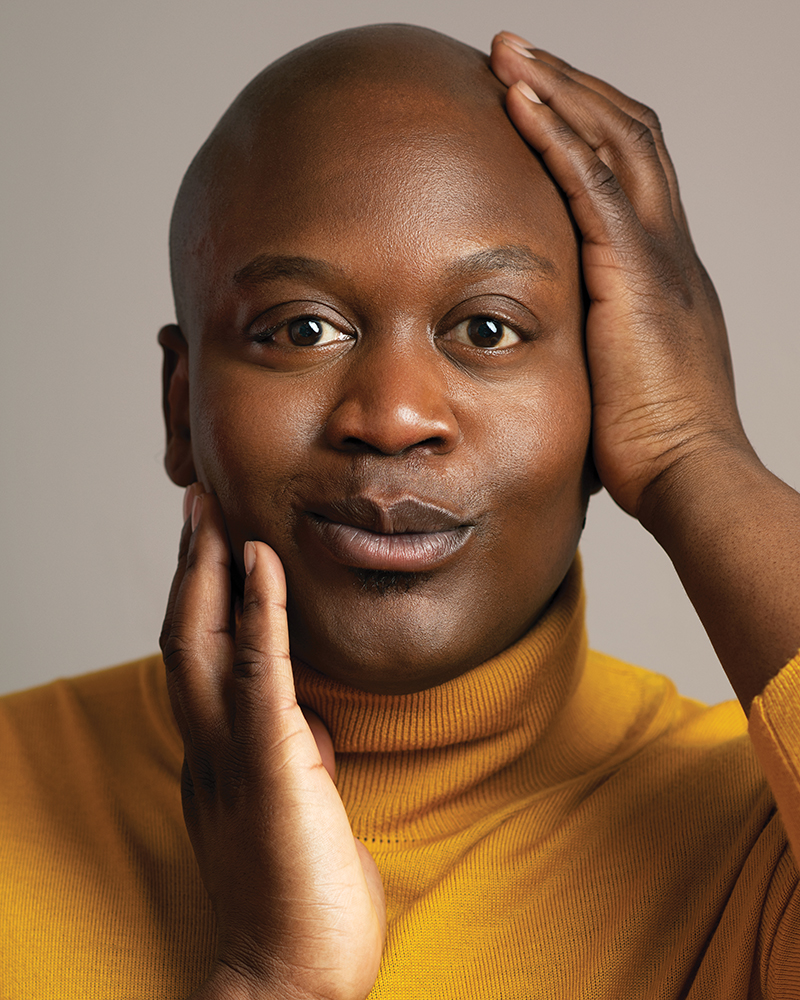 Image Courtesy of Metro Weekly
University of Georgia alum Tituss Burgess has enjoyed plenty of success on Broadway and even a few appearances on TV's 30 Rock. But it was his role as Titus Andromedon in Netflix's Unbreakable Kimmy Schmidt that saw him break into the mainstream — winning a Best Actor Webby in 2015 and earning an Emmy Award nomination four years in a row between 2015 and 2018. Most recently, he played a supporting role in the Golden Globe-nominated Dolemite Is My Name.
University of Kentucky
Jean Ritchie – Rolling Stone Critics Award
Image Courtesy of The New York Times
A Kentucky native and University of Kentucky graduate, Jean Ritchie was known as the "Mother of Folk" after spending her life sharing hundreds of traditional Appalachian folk songs and Child Ballads. She was awarded the Rolling Stone Critics Award in 1977 and the National Heritage Fellowship by the National Endowment for the Arts in 2002. Ritchie has more than 20 albums in her discography and influenced artists like Bob Dylan and Joni Mitchell during her career.
Louisiana State University
The Big Short – Oscar Win for Best Adapted Screenplay
Louisiana State University's campus is no stranger to the spotlight. The backdrop for several films and TV shows, it's not uncommon to see LSU on big and small screens. But one of the most prominent performances to come out of Baton Rouge is The Big Short, a 2015 film about the financial crisis of 2007-2008. A highly decorated comedic drama, The Big Short took home a whopping 26 honors, including an Oscar and a Writers Guild of America Award for Best Adapted Screenplay.
University of Mississippi
Caroline Randall Williams – NAACP Image Award
Image Courtesy of Mud and Magnolias
University of Mississippi alumna Caroline Randall Williams co-wrote her NAACP Image Award-winning Soul Food Love: Healthy Recipes Inspired by One Hundred Years of Cooking in a Black Family, with her mother, and it ties family history to food and African American culture in the 20th century. Her book of poetry, Lucy Negro Redux, is being adapted by the Nashville Ballet. Named by Southern Living as "One of the 50 People Changing the South," she has been published nationwide, including most recently in the New York Times.
Mississippi State University
Ann Taylor Pittman – James Beard Foundation Award
Image Courtesy of Cooking Light
The SEC's Mississippi footprint has produced lots of foodies, including Mississippi State University graduate Ann Taylor Pittman. Pittman's article, Mississippi Chinese Lady Goes Home to Korea, was a rediscovery of her Korean heritage and the food that helped her find her family in Seoul, and it won a 2013 James Beard Foundation Journalism Award in Food and Culture. A longtime executive editor of Cooking Light Magazine, Pittman has also authored her own cookbooks and worked as a co-author for a Cooking Light cookbook.
University of Missouri
Dr. George P. Smith – Nobel Prize in Chemistry
Image Courtesy of the University of Missouri
Dr. George P. Smith, University of Missouri Curators Distinguished Professor Emeritus of Biological Sciences, was awarded the 2018 Nobel Prize in Chemistry. His achievement — dubbed "harnessing the power of evolution" by Nobel officials, has led to worldwide collaborations and research of treatments for arthritis, cancer, and immune disorders. Dr. Smith spent more than 40 years teaching and researching in Columbia, and he is the first Missouri professor to receive a Nobel Prize for work conducted at the university.
University of South Carolina
World Food Program – Nobel Peace Prize
Image Courtesy of World Food Programme
In 2020, the Nobel Peace Prize was awarded to the World Food Program, which is led by David Beasley, a 1979 and 1983 law graduate of the University of South Carolina and former governor of the Palmetto State. According to the Norwegian Nobel Committee, the World Food Program was selected for its "efforts to combat hunger, for its contribution to bettering conditions for peace in conflict-affected areas and for acting as a driving force in efforts to prevent the use of hunger as a weapon of war and conflict."
University of Tennessee
Candace Parker – U.S. Olympic Gold Medal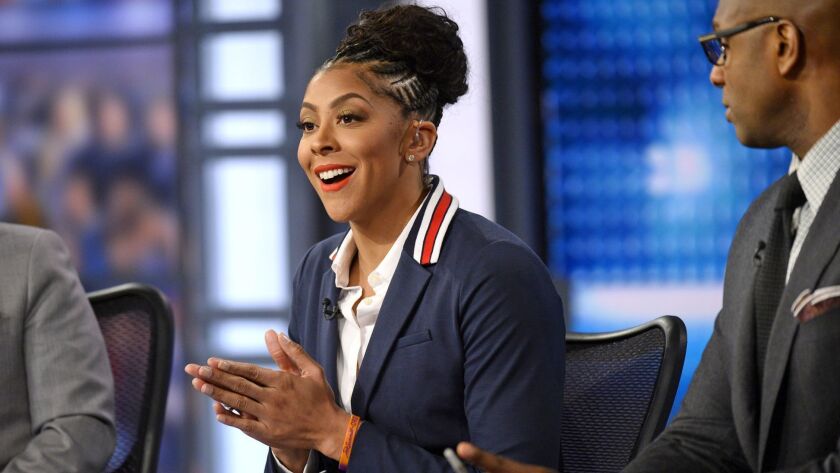 Image Courtesy of the LA Times
A student of legendary Head Women's Basketball Coach Pat Summitt, Candace Parker was a star in Knoxville, collecting titles like Associated Press Player of the Year and SEC Player of the Year before graduating. After being selected first in the WNBA draft, Parker went on to win two Olympic gold medals for Team USA. In 2016, she won a WNBA Championship with the LA Sparks and another in 2021 with the Chicago Sky. In 2020 she was named the WNBA Defensive Player of the Year, to the All-WNBA First Team, and the WNBA Peak Performer.
Texas A&M University
Monsters Inc. – Oscar Nomination for Best Animated Feature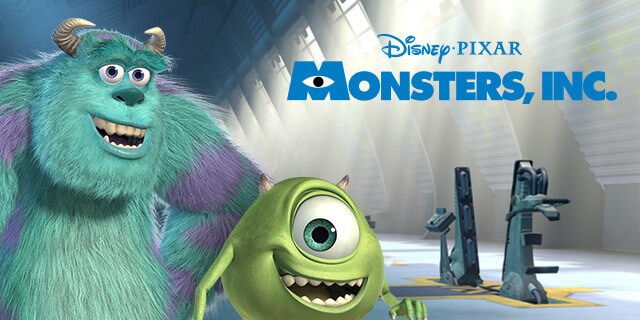 Image Courtesy of Disney Movies
The Big Short may have been filmed at LSU, but Monsters Inc. was heavily inspired and animated by several former Texas A&M University students from the university's renowned Visualization program. One of the top schools in the country for animation, you could say Texas A&M helped create the movie Monsters Inc. and its sequel, Monsters University. In fact, a quick watch reveals a character who may be named after a former TAMU president and buildings in Monsters University that look a bit like the Aggie's campus.
Vanderbilt University
Prince's Hot Chicken – James Beard Foundation Recognition
Image Courtesy of The New York Times
Known as the originator of hot chicken, Prince's has been in business in Nashville since 1945. Still family-owned, it is considered a classic dining experience, has been featured heavily on The Travel Channel and has been awarded the designation of "American Classic" by the James Beard Foundation. Can't visit Prince's personally? Vanderbilt University recommends reading Hot, Hot Chicken: A Nashville Story to learn more about the restaurant and Nashville's Black communities.