---
February 4, 2021
Black History Month in the SEC
By: SEC Staff
SECU (Twitter: @TheSECU)
In celebrating Black History Month and to honor those Black Americans who have made an impact on the country and the world, all 14 SEC universities are presenting a range of events and activities where you can learn about and even experience Black culture.
Initially meant to honor the birthdays of Abraham Lincoln and Frederick Douglass, Black History Week started in 1926 and became Black History Month at the behest of President Gerald Ford in 1976 – the bicentennial of the United States.
At the time, President Ford encouraged everyone to "seize the opportunity to honor the too-often neglected accomplishments of Black Americans in every area of endeavor throughout our history."
Keep reading to learn more about upcoming Black History Month programming from around the SEC.
University of Alabama
Isabel Wilkerson Keynote – February 25
It's not every day that you get to hear from a Pulitzer Prize-winning journalist, but the University of Alabama is providing that exact opportunity on February 25. Isabel Wilkerson, author of The Warmth of Other Suns: The Epic Story of America's Great Migration and Caste: The Origins of Our Discontents, is scheduled to deliver a virtual address exploring the invisible hierarchy that has built and shaped the United States.
Click HERE for more information.
University of Arkansas
A Conversation with Angela Davis – February 16
Image Courtesy of TIME Magazine
Angela Davis has inspired songs, plays, documentaries, books and museum exhibits. Now, the renowned activist and author is bringing her passion and expertise to the University of Arkansas community in a Distinguished Lecture on February 16. The virtual event will explore Davis' ideas and personal experiences surrounding social justice and is a part of Arkansas' "Envisioning Justice: The Current Faces of Social Justice in America" conference.
Click HERE for more information.
Auburn University
Film Screening: Just Mercy – February 18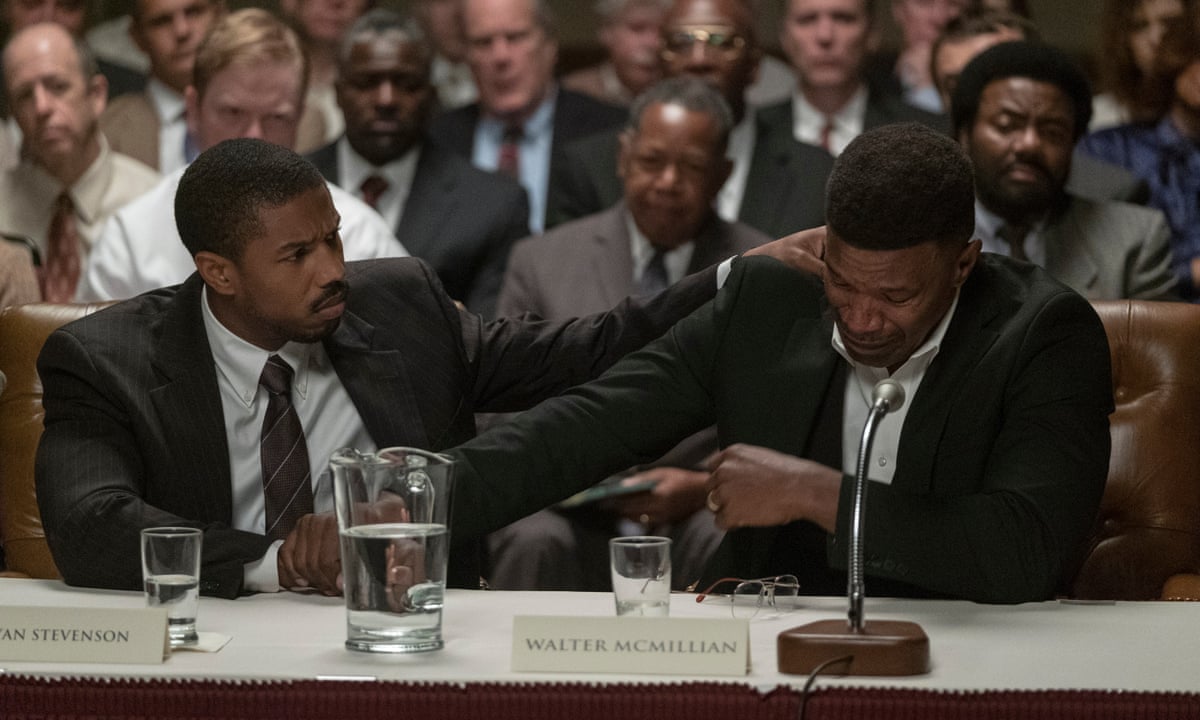 Image Courtesy of The Guardian
Want a Black History Month experience that feels closer to home? If you're on campus, consider Auburn University's screening of Just Mercy on February 18. The film is about activist lawyer Bryan Stevenson and his Equal Justice Initiative, which is headquartered about 60 miles away in Montgomery.
Click HERE for more information.
University of Florida
Conversations in the Neighborhood: Exploring the Dishes of Africa and the African Diaspora – February 13
Image Courtesy of Spice Kitchen
On February 13, the University of Florida will virtually bring together experts on the African diaspora to discuss past and present cooking techniques and common spices used in African diets, all while asking the question, "Can food be decolonized?" The event is free and open to the public, so you don't have to be at UF to participate!
Click HERE for more information.
University of Georgia
Georgia Trailblazers: Honoring the 60th Anniversary of Desegregation at UGA
Image Courtesy of the University of Georgia
If you prefer to mask up, get out of the house/dorm/apartment/office and process your own thoughts on race in America – sans formal presentation – the University of Georgia's recognition of desegregation may be worth the trip. An ongoing exhibit, Georgia Trailblazers celebrates the first Black students – Hamilton Holmes and Charlayne Hunter – to enroll at UGA, and it includes articles loaned from their families and special graphic panels honoring Civil Rights milestones.
Click HERE for more information.
University of Kentucky
UK Student Activities Board annual Black History Month speaker, Bernice King – February 17
You've no doubt read about the late Dr. Martin Luther King Jr., and you've probably heard his seminal I Have a Dream speech, but the University of Kentucky is offering a chance to learn about his legacy and how is work continues from his daughter. Bernice King is a minister, attorney and author – in addition to serving as CEO of the Martin Luther King Jr. Center for Nonviolent Social Change, and she will speak to the campus community in a virtual session on February 17.
Click HERE for more information.
Louisiana State University
Plant-Based Soul Food – February 12
If you are looking for a few healthy ways to cook your favorite dishes, LSU has you covered this Black History Month. The university is hosting a virtual, plant-based soul food cooking demonstration on February 12 to explore the Black veganism movement. Participants will get recipes before the event to prepare during the demo or to try out on their own.
Click HERE for more information.
University of Mississippi
The Living Wax Museum – February 25
For the performance arts lovers in the SEC, you should know the University of Mississippi is curating a Living Wax Museum on February 25 with monologues, speeches, poetry and paintings. Ole Miss students, faculty and staff will portray prevalent Black figures to highlight their accomplishments in history. If you decide to take in the show, go prepared with a mask and a plan to stay physically distant from the "exhibits."
Click HERE for more information.
Mississippi State University
The History of Black Fashion – February 24
Got a passion for fashion? Mississippi State University is celebrating the history of black fashion with a show on February 24. The in-person event will demonstrate how styles and tastes have changed through the decades, and it even includes interactive elements. If you want to be a part, add your best mask to your best outfit, and head over to the Student Union!
Click HERE for more information.
University of Missouri
Race, Country, and American Music: A Conversation with Rissi Palmer – February 17
Image Courtesy of Rolling Stone
If you've ever spent a summer day cruising with the windows down and country music blasting on the radio, this listening party/interview may be for you! With the help of the Michael A. Middleton Center for Race, Citizenship and Justice, the University of Missouri's School of Music will welcome (virtually) artist Rissi Palmer on February 17 to discuss blackness in the country music industry.
Click HERE for more information.
University of South Carolina
Brighter Beginnings Virtual Concert – February 5
The last year has been a challenge, but the University of South Carolina is all set to bring you a few "Brighter Beginnings" on February 5. The Brighter Beginnings show band concert will be held virtually and will honor the Civil Rights Movement. Plus, the performance will be followed by a live discussion and Q&A on the role of Black music in the fabric of America.
Click HERE for more information.
University of Tennessee
Africa and Pre-Colonial Society: Unlearning the Myths about the People and the Continent – February 8
Have your ideas about Africa been shaped by the mainstream media? Are you curious about the lives and philosophies of the people who lived on the continent well before outsiders from Europe and the west landed? On February 8 the University of Tennessee's Africana Studies Program is offering an opportunity to learn about the people, places and things that history forgot.
Click HERE for more information.
Texas A&M University
A Cast of Blues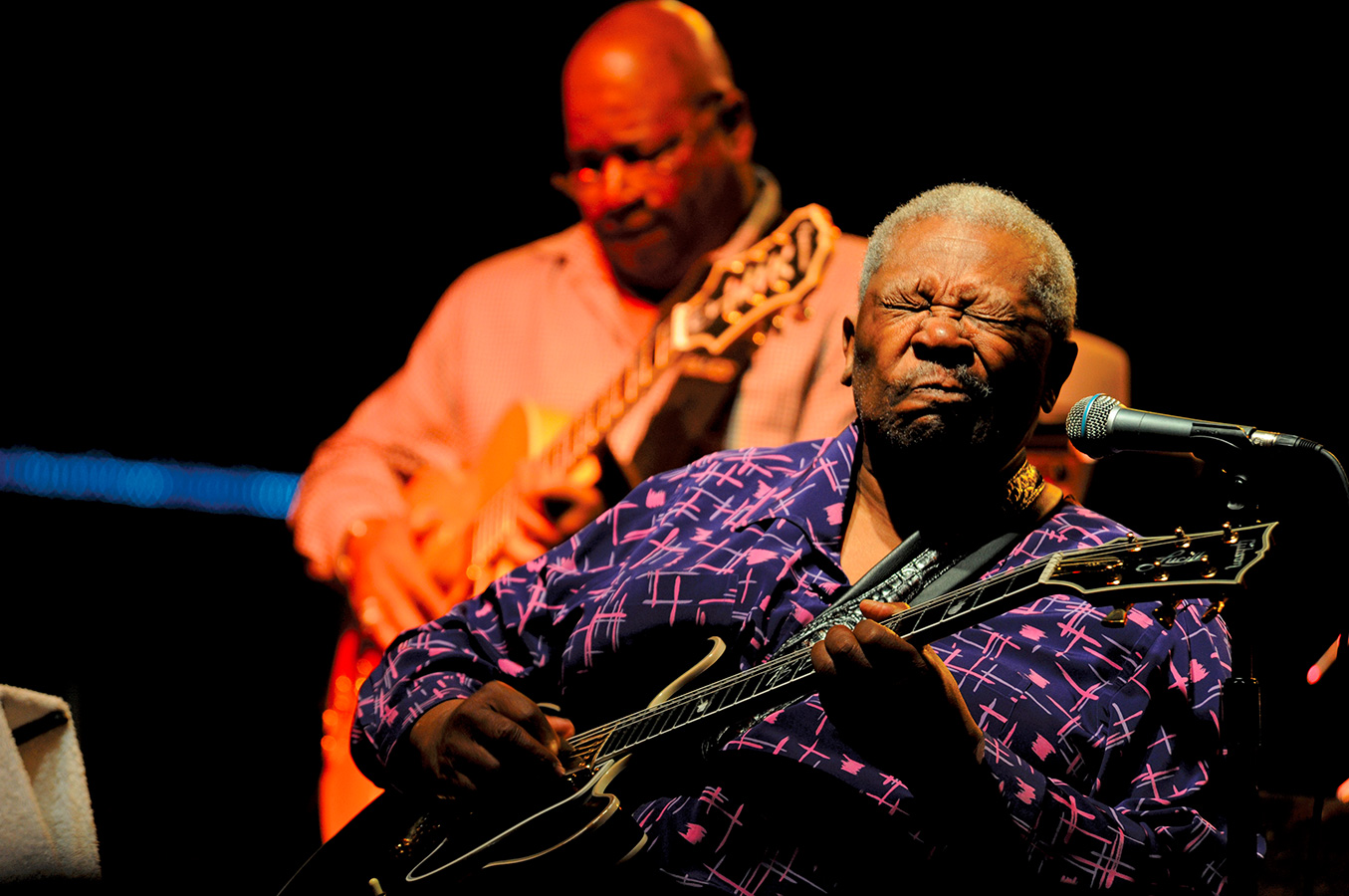 For those of you who like the Blues, Texas A&M University is bringing the faces of the movement to life with exhibit available throughout February. A literal "cast," A Cast of Blues features resin-cast masks of blues legends created by artist Sharon McConnell-Dickerson. McConnell-Dickerson used her own visual impairment to discover the faces behind the music – and the subtle expressions of the artists who shaped the Blues.
Click HERE for more information.
Vanderbilt University
Race, Faith, and American Democracy: A Conversation with Cornel West and Victor Anderson – February 5
If you're curious about the intersection of race and religion, Vanderbilt University is the place to be this Black History Month. You can join professor and media correspondent Cornel West and published professor Victor Anderson for a conversation about ethics, religion and society, hosted by the university's African American Diaspora Studies and Callie House Research Center on February 5.
Click HERE for more information.