---
December 11, 2019
It Just Means More STUDYING FOR FINALS
By: SEC Staff
SECU (Twitter: @TheSECU)
With final exams fast approaching (or already underway), one thing's for sure: Students are going to need a good study spot. And since there are plenty of quality options around the SEC, it might be pretty overwhelming to find that "just right" learning environment. So, we tracked down places to study on or near campus, each with its own character and vibe that will hopefully translate to success on those papers, projects, tests and presentations.
One of the newest coffee shops in town just happens to be one of the best atmospheres for soaking in knowledge. The exposed brick at Monarch Espresso Bar provides a scenic backdrop, and the specialty coffees will keep you alert and focused.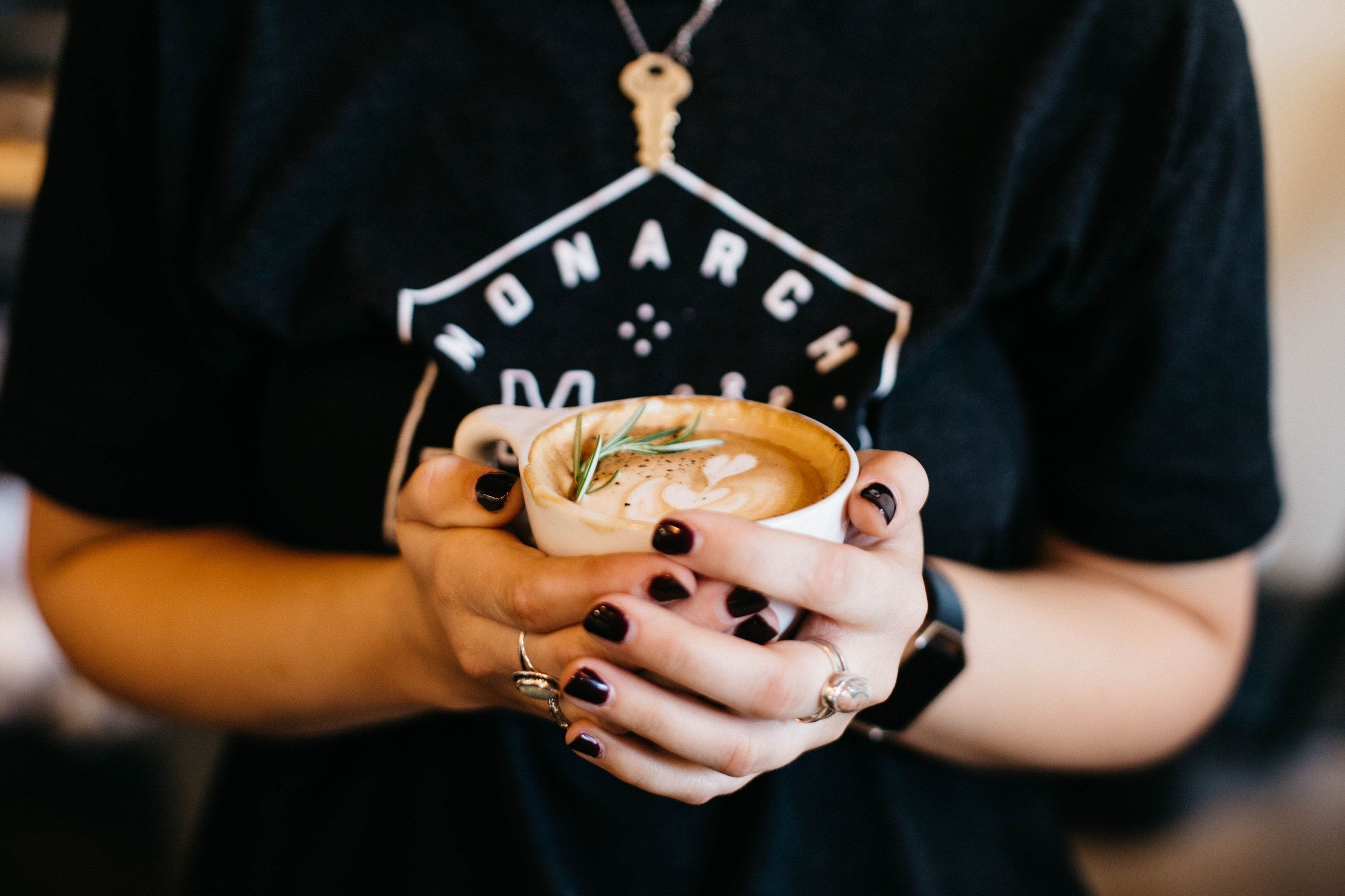 Image Courtesy of Monarch Espresso
A gift from the Chi Omega Sorority in 1930, this beautiful outdoor theater is one of the prettiest places on campus, which makes it a great spot to tune out distractions and be productive. It's even on the National Register of Historic Places!
Image Courtesy of University of Arkansas News
Samford Hall is more than just an architectural institution—it's home to one of the best study spaces on Auburn's campus and the President's office. When the winter days are mild enough, bring a blanket and enjoy some sunshine while studying on the iconic Samford Lawn.
This independent bookstore has a delightful atmosphere—not to mention some excellent reading material—making it an ideal study spot. Third House Books has only been open a few years, but they're already a local favorite.
Image Courtesy of FACEBOOK | Third House Books
The state's official botanical garden is perhaps the most beautiful place in Athens. With more than 300 acres, the property includes a flower garden, heritage garden, hummingbird trail and horticulture greenhouses. And as a UGA-affiliated entity, they boast impressive conservation and biodiversity efforts as well as educational programs for all ages.
Image Courtesy of Only in Your State
Whether or not you're taking business or economics classes, Gatton is an ideal spot for studying and writing. There's a café, plenty of cozy corners, tons of space in the main atrium, and even private study rooms that you can book for a more secluded study zone.
Louisiana State University – Coffee Call
Studying is better with coffee and pastries, of course—but have you tried a study session with fresh beignets? A local favorite for more than 40 years, Coffee Call also offers sandwiches, homemade soups and a fresh salad bar for healthy eating.
Image Courtesy of FACEBOOK | Coffee Call
University of Mississippi – Square Books
The Square in Oxford may be abuzz with activity on most days, but Square Books has been a fortress of literary solitude for four decades. This spacious shop features a second-floor balcony and a quaint café which combine to create a great study atmosphere for students.
Mississippi State University – 929 Coffee Bar
The exposed bricks and spacious interior make 929 Coffee Bar an excellent spot for a cram session or a group project meeting. Consider an energy ball with your beverage if you need a pick-me-up!
Image Courtesy of FACEBOOK | 929 Coffee
One of the most comfortable and welcoming spots on campus, Memorial Union is ideal for grabbing a cup of coffee and tuning out distractions. And if you need privacy, you can reserve space in advance.
The reflection pool in front of Thomas Cooper Library makes for a picturesque backdrop if you're set up outside. But the real advantage of this study space is the accessibility—open 24 hours, year around, for USC students.

When the weather's beautiful in Knoxville, there's nothing quite like it. Many a sunny afternoon can be spent on the steps of the Humanities Amphitheatre, a popular location for campus events, studying or just hanging out. When it turns cool on the steps, grab a blanket, charge your laptop, and let nature be your muse.
Image Courtesy of U.S. News & World Report
The largest building on campus has everything you need for an invigorating study session. There are instructional labs and learning studios; excellent access hours for non-engineering students; and an in-house Starbucks. What more do you need?
Image Courtesy of Texas A&M College of Engineering
Most students know Ingram for the all-you-can-eat dining hall, which is certainly a plus for long study sessions. But the adjacent study space has drawn comparisons to Harry Potter's Hogwarts thanks to its wood paneling and leather furniture.
Image Courtesy of ENR Southeast